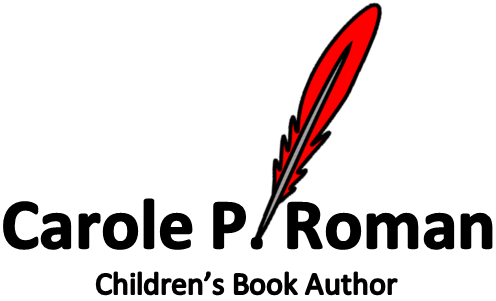 You might remember that we had fun reading the first books in the
If You Were Me and Lived In . . .
series by
Carole P. Roman
with
Away We Go Media
when
we reviewed four books
last school year. We were able to explore Mexico, South Korea, France, and Norway through the pages of these sweet books in November. This summer we have had the opportunity to explore Australia, Portugal, and Russia. How exciting this has been for us. We enjoyed watching Portugal in the FIFA World Cup, the MainMost has always wanted to take a real-life visit
down under
to Australia, and we have a family member who lives in Russia so these choices were perfect.
Written for children ages Pre-K to 8 by a former Social Studies teacher, these books can be a wonderful learning tool for families with children of all ages and sizes. My big kids love them, too. We have used them as a starting place for our discussions of countries and cultures as they correlate with our studies in History. What a great introduction to learning about the world around us.
Each book offers children an opportunity to learn about other cultures around the world. Beginning with the map on the cover of the book and ending with a pronunciation guide for special words learned throughout the book,
If You Were Me and Lived In . . .
books are perfect for early readers or for any students interested in seeing a bit of the world. These books have acted as a nice starting place for us as we study and "travel" abroad. We have been able to learn the basics and explore as we find recipes for foods and find rules for games discussed in our reading.
Did you know . . .
If You Were Me and Lived In . . . Portugal (25-pages, softcover) you would celebrate Carnevale instead of Mardi Gras? You'd eat grilled sardine instead of catfish? And you'd probably have a Rooster of Barcelos somewhere in your home?
And

If You Were Me and Lived In . . . Russia

(29-pages, softcover) you would most certainly own a shapku ushanka for cold days (that's a fur hat with flaps to cover your ears)? You'd play chess like a champ? And you'd eat borscht (beet soup) quite often?
How neat is that? There is so much information tucked inside the pages of these cool books, you'll be amazed at how much you've learned when you finish reading them. We've enjoyed them immensely and look forward to having the complete series on our home library shelves.
Pin It Now!