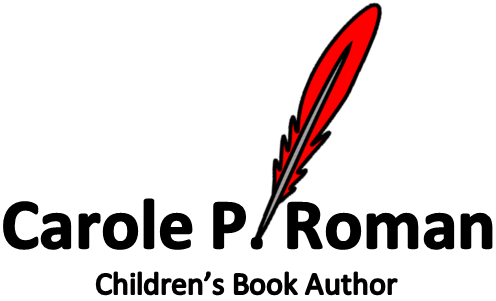 We've had such fun reading the
If You Were Me and Lived In . . .
book series by
Carole P. Roman
with
Away We Go Media
these past few weeks
.
I originally thought that I would share these sweet books with my 12-year-old Princess and we would read and discuss them together. Little did I realize that my Boy Scout was going to enjoy listening to them as well. Written for children ages Pre-K to 8, these books can be a learning tool for families with children of all ages and sizes. We have used them as a starting place for our discussions of countries and cultures as they correlate with our studies in History. What a great introduction to learning about the world around us.
The first four books in the series are: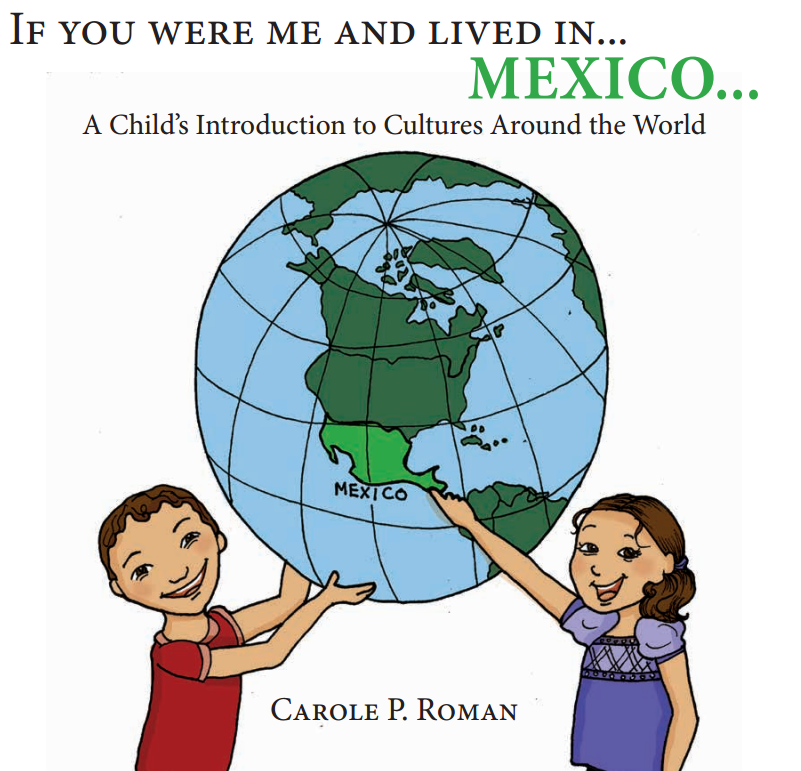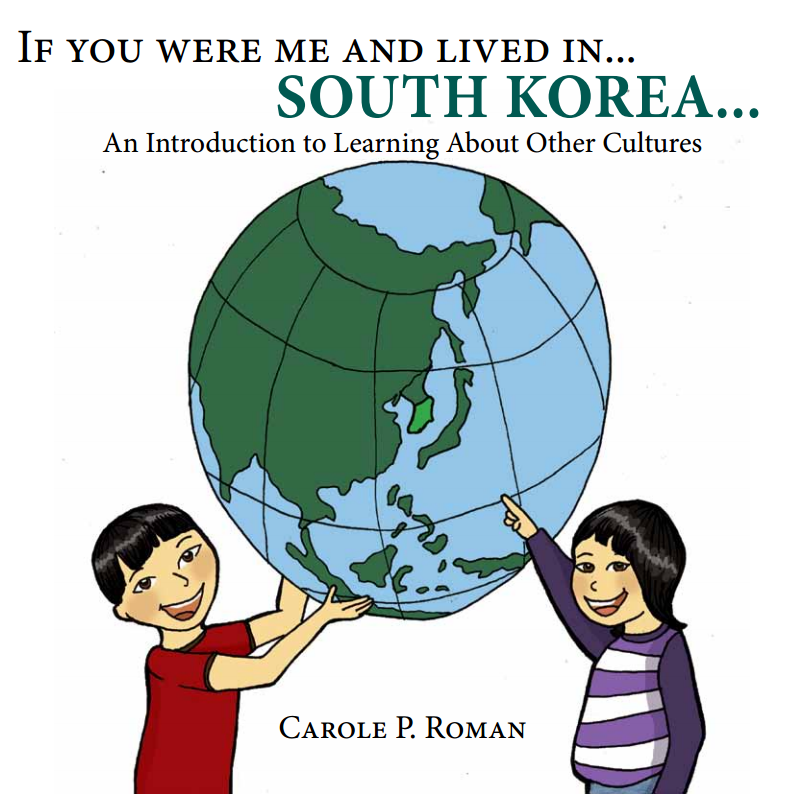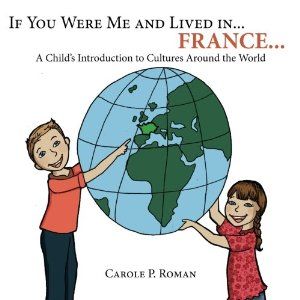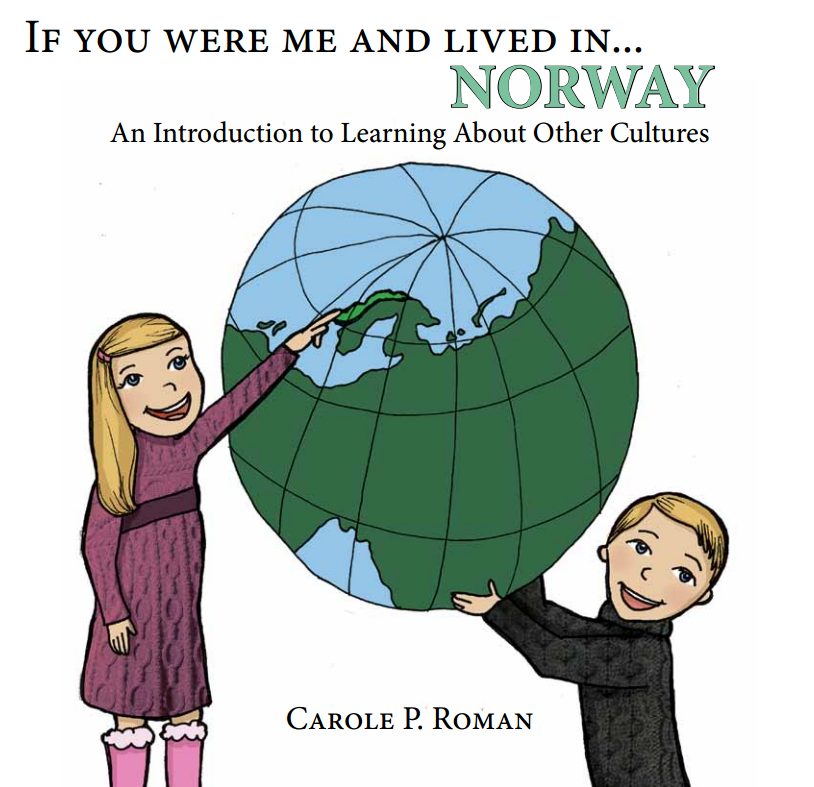 If You Were Me and Lived In . . . Norway (28-pages, softcover)
Now I certainly realize that my children are a bit older than the intended age range for this book series, but I couldn't wait to get the books in my home. Following the same basic pattern of information dissemination, each of these books is a true gem. I love anything that introduces my kiddos to other cultures and was excited to use the
If You Were Me and Lived In . . .
books to invite neighbors into our home from across the globe.
Each book features a marked globe on the cover so that you can easily identify its geographical location. The opening pages show a map of the country and share the continent on which it is found. Through the bright and colorful pages, students travel to capital cities of each country and learn their historical significance and tour national monuments found there. We have enjoyed coloring the flags of each country and looking at the different clothing styles found in each one.
Children learn traditional names for boys and girls, read about typical foods eaten in country, visit schools and vacation spots, and learn about special holidays and monetary denominations. We've added additional research for each country as we read the corresponding book and made a craft and food item to represent them. Reading
If You Were Me and Lived In . . .
Mexico
on Columbus Day was fun for the entire family as we learned about
Descumbrimiento de America
(the day that honors the discovery of America in 1492), feasted on taco soup, and practiced soccer outside.
Perfect resources for cultural studies, each book is available for under $9. Isn't that great? I especially like that each book incorporates commonly used words in the native language of the country and includes a pronunciation guide at the end of the book.
Carole P. Roman
has invited families to travel the world with a first-hand look at what life would be like elsewhere -- without ever having to pack a suitcase or apply for a passport. We've been excited to travel along and learn that children all over the world are very much the same. Won't you join us on our journey?


Pin It Now!