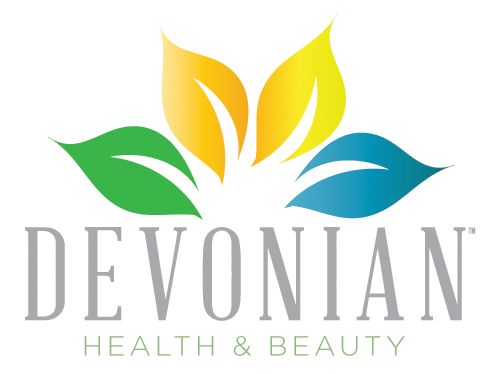 I really do enjoy reviewing homeschool curriculum, books, and Bibles with my children, but sometimes the opportunity to try out new products comes along for me on a personal level and I am excited to give it a go and share my experience with you. Such was the case when
GREEMU
(a plant-based emu oil alternative) by
Devonian
Health & Beauty
arrived. I was intrigued to read about a luxurious blend of all-natural plant oils and butters that would erase fine lines, moisturize dry skin, and tame flyaway hair. Comparable to emu oil but without the emu, and distributed by my friends over at
Koru Naturals
(which I LOVE and
am still using products
from),
GREEMU
arrived at my house with perfect timing. I couldn't wait to try it out.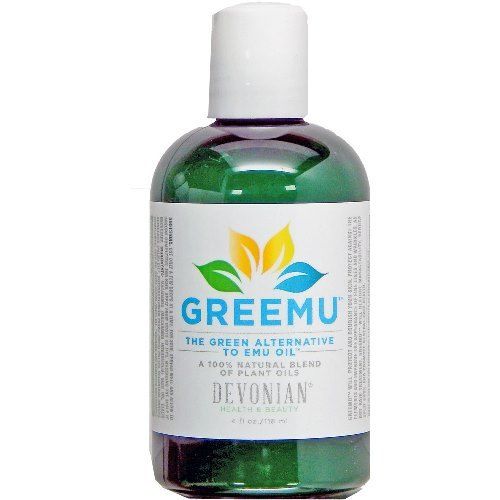 I had planned to use it on my face, the backs of my hands, and my feet -- all of my problematic areas. I had no idea there were so many tiny little lines on my eyes until I took a close-up look at the pictures from my daughter's wedding. I had taken off my glasses for many of the pictures to help prevent the glare from the flash. What was I thinking? Oh.my.stars
!
There were tiny little lines everywhere. I couldn't wait to see if the
GREEMU
oil could help erase them. And I've shared with you before how age and the dry southern humidity have changed the texture of my skin. I have been working on my hands and feet for quite some time now and couldn't wait to see if
GREEMU
might be just what I needed to completely remove the age lines and stress that is showing on them.
GREEMU
worked wonders on all of those problem areas, but it's what it did on other areas that I
need
to share with you today. You just never know what's going to happen in life, do you? Four weeks ago, I woke up sick and thought I surely must have the 18-hour stomach bug that my daughter had dealt with the day before. To be honest, what I REALLY thought was that I had the worst stomach bug in the history of mankind and I wasn't sure how to deal with the unbearable pain. I felt like possibly the worst mother ever because I was certain I did not give enough sympathy to my girl the day before. Thirty hours later I was no better -- actually worse -- and it was decided that I had to go to the doctor. Tests were run and I was sent to the hospital for a CT. Turns out, what I thought was a stomach bug was actually a 6 cm kidney stone that was going nowhere. My first, and if I have any control over it, my LAST. I came home to survive through the weekend and then headed into the hospital for lithotripsy surgery first thing Monday morning.
That, my friends, is where the miracle of
GREEMU
comes into play. Now I don't know if you've ever had a lithotripsy procedure done to you, but it absolutely beats your body up. The pictures below don't even begin to do it justice. The top picture is my "after surgery but before
GREEMU
" shot and you can't even see the red scaly skin that surrounded the actual bruise or the "road rash" appearance of raised bumps and burns that extended out for about an inch. Trust me, they were all there. The bottom picture is the REMARKABLE change in appearance from just TWO applications of the
GREEMU
.
Okay, so is that impressive or what? Not only did the
GREEMU
help diminish the bruising and tame the intense itch that came along with the beating my body took, but it also served as a deep moisturizing barrier as my skin healed. Best of all, there is no scarring and I'm feeling better and better every day. I'm convinced that this blend of Macadamia Seed Oil, Organic Palm Oil, Shea Butter, Sunflower Seed Oil, and Rice Bran Oil was a miracle worker for me. I will continue using my 4-oz. bottle (a little goes a long way) on those other areas of dry skin because I like the results I'm seeing. Next up, the Princess and I are going to see how it works to tame our crazy hair as the humidity levels rise and our hair "expands" throughout the summer.
What a crazy time for
GREEMU
to come into my life -- and what a difference it made in such a short period of time. You should most definitely try this out for yourself and see how much it can do for you. You deserve it. Check it out. You can find some more ideas about how to use the
Devonian
products in your home by checking out the following Social Media sites:

I was given the opportunity to review GREEMU as a member of the
Schoolhouse
Review
Crew
.
You can check out the
Crew Review
and see
what other members of the
Schoolhouse
Review
Crew
thought
of this and other products as well (or just click on the banner below.)

Pin It Now!