As a homeschool mom of several for over 16 years, sometimes I need a little bit of help teaching so that my crew comprehends what they are supposed to be learning. And sometimes I just need easy. Do you know what I mean? If you've been homeschooling for just a little while or if you've been homeschooling forever, often you need something more to get a point across.
HelpTeaching.com
has been the perfect solution for us as we work to bridge a few gaps and finalize credits on my son's high school transcript. The
Pro Plan
offers a one year subscription that allows me to create unlimited tests and worksheets and to completely customize the learning environment at my house. Through video lessons, games, and activities, I have been able to run my Eagle Scout through an entire review of Biology in just a few weeks and he's currently using the Chemistry lessons as visuals for the reading assignments in his textbook. This is a win-win for me . . . and him.
With subjects and lessons for students of all ages, the self-paced program offers a change from our norm. Both of my students are high schoolers this year (how did this happen and where did my littles go?) and I love what is offered for them on HelpTeaching.com. Lessons consists of both video and worksheets that can be printed for hands-on or worked in an online format so students can learn via the method best suited to them -- visual, auditory, and tactile learners are given access to exactly what they need. The content is relevant and adds value to our daily studies. The plethora of topics covered encourages learning and it is not uncommon to have my son and daughter asking for "more lessons, please." The Princess has begun studying through the Life Skills topics (she was super-excited about the Driving and Safety skills as she prepares to take her Learner's Permit test) and is finding much to study as she preps through Job Search and Filling Out a Job Application, Resumes and Cover Letters, and Job Interview. It's never too early to begin thinking through the steps needed to land your first official job.
There are lessons for Math (Algebra, Geometry, Statistics, and Trigonometry), Science (Astronomy, Biology, Chemistry, Earth Science, Microbiology, and Physics), the Arts (Dance, Theater, Music, Digital and Print Art, Ceramics, and introductory Architecture), English (Writing Compositions and Research Papers, Vocabulary, Literature, Spelling, and Grammar), Physical Education (Health, Nutrition, and various Sports are discussed teaching rules of the game and strategies of each), Life Skills (Peer Relationships, Driving, Budgeting, Investing, and Banking), and Social Studies (Economics, Government, Geography, U.S. History, and Ancient and World History). ALL of these are aimed at High School students and combine the very best resources from across educational sites on the internet AND include original videos for further examination. Truly, we have only begun to scratch the surface of the wonder that is HelpTeaching.com as we pick the subjects best suited for my Eagle Scout and Princess and we are using it every day. There is SO much here. There are pre-formatted tests and quizzes that are easy to utilize OR, even better, I can create my own to totally customize the learning experience. My kiddos have enjoyed watching the different video lessons and being tested on what they are learning. I enjoy that they do it willingly.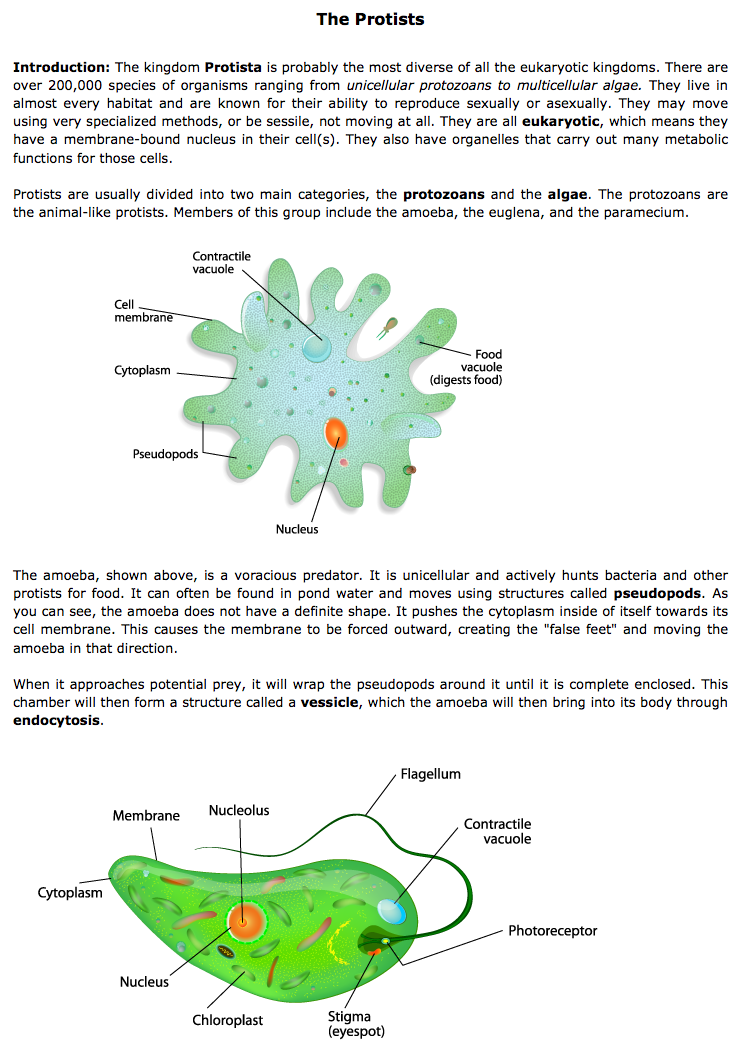 So how does it work in the real world of homeschooling? After logging in and discussing the options available for each of my kids, we decided where they would begin their course of study. The Eagle Scout wanted to do a quick refresh of Biology before jumping into his new Chemistry book. It had been over a year since he completed Biology and the dissecting lab, so I agreed that a refresher course wouldn't hurt. I assigned the Biology lessons and the program sent him an email letting him know that they had been scheduled. He works through the lessons and lets me know when its time for more. The really cool factor of the
HelpTeaching.com
site is that I can go into each assigned lesson and see when he opened it to begin. Furthermore, I can know for certain how much time is spent on each lesson, if he has attempted the Practice Questions and how many have been answered correctly. I know how long each lesson should take and I can see how long my student actually spends doing them. This way, there is no sneaking in an extracurricular game online while mom thinks you are hard at work.
(Surely, mine can't be the only ones that think that's okay?)
I like that accountability is built right in. The program is even set up so that I can see exactly what he sees. I can read the entire lesson for myself, work through the Practice Questions, see the video that goes along with the reading material, and check out related worksheets and additional resources. This is cool stuff.
And did I mention easy? I just wish I'd found
HelpTeaching.com
earlier. This one is a keeper.
For even more information about a program you NEED, please visit the following Social Media sites:

I was given the opportunity to review the
Pro Plan
subscription from
HelpTeaching.com
as a member of the
Schoolhouse
Review
Crew
.
You can check out the
Crew Review
and see
what other members of the
Schoolhouse
Review
Crew
thought
of this and other products as well (or just click on the banner below.)

Pin It Now!