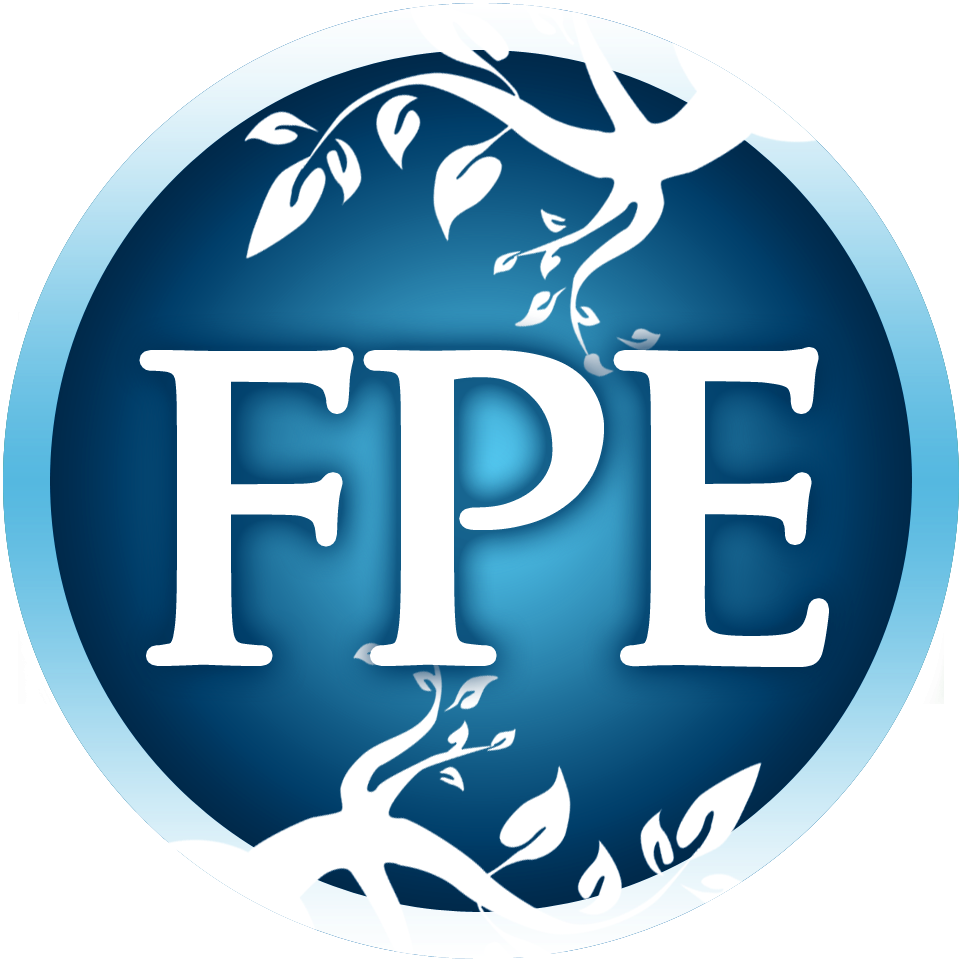 My family and I had the distinct pleasure of taking part in an eight-week online course this semester entitled
Mother, Should I Trust the Government?
by
FreedomProject Education
. Recommended for students 13 and older, the course itself was simply marvelous and I recommend that you check out all of the
2015 Courses
being offered. (The next course starts March 23 and is one I'd LOVE for us to be a part of --
How to Think: A Crash Course in Critical Thinking
. I could definitely use some fresh critical thinking skills in my life and so could my kids. How about you?)
FreedomProject Education (FPE) is an accredited online academy for students in Kindergarten - 12th Grades founded on Judeo-Christian principles. They offer several courses throughout the year that can be used for stand-alone credit or as a supplement to other coursework. Using his book
Mother, Should I Trust the Government?
(184-pages, softcover) as the course text, Dr. Jake Jacobs led a weekly 2-hour interactive seminar of the same title that challenged students to explore the American Government through the pages of the Constitution and begin to think about the government's role both historically and futuristically. Students were given an insider's look at the Founding Fathers and were asked to explore the government through their eyes.
As a political science major, I have always been enamored with the Constitution and the American Presidency so I couldn't wait to begin this class. I double majored with an emphasis in American Studies, and I have held fast to the belief that America is a blessed nation. I believe in the American Dream and have been accused of viewing our country's success through rose-colored glasses. I believe that we were founded on Biblical principles and that GOD's favor has shined upon us. I have made it a point to share that passion with my children.
Mother, Should I Trust the Government? The Making and Keeping of our American Republic
. We were able to watch the online streaming class each week together and have spent time discussing the ideas presented after each class. Talk about deep conversations. Taking a no-holds-barred approach, Dr. Jacobs shares specifics on what he considers failures of the United States government and offers solutions to aid us in a return to what should be. I found the ideas presented quite refreshing and soothing to the soul. I am troubled by the condition of our country and am frightened by how far we have fallen in such a short time. I will never forget hearing delegates
boo
GOD at the last Democratic National Convention. My children and I were watching that night as a lesson in democracy and my blood ran cold. How can we trust a government that mocks the GOD of our ancestors? I want to make sure that my children are given ample opportunity to explore their personal thoughts and feelings and I want them to make informed decisions based on TRUTH.
Mother, Should I Trust the Government?
provides a safe environment for establishing a worldview. My son was concerned when he read the title of the book and course that it might be a bit "scary" (his words), but he has since determined that it is not at all scary but a necessary read. Participating with other families that share our same mindset has been most beneficial. In a world where the Christian viewpoint is often portrayed as oppressive, it is nice spend time among "friends."
Reminiscent of a college lecture class, Mother, Should I Trust the Government? presents in the form of a conversation between instructor and students and gives ample opportunity for an exchange of ideas through real-time chat sessions. Dr. Jacobs reads the scrolling chat and address questions as they are presented. He encourages students to share thoughts and ideas and examines each idea through lecture notes, graphics, and historical documents. Students are immediately put to ease through his laid-back, welcoming demeanor and are made to feel important as he spends time discussing all facets of history. Mother, Should I Trust the Government? provided tons of "fuel for thought" as we explored governmental history from the death of King George II in 1760 until present time and calls for our society to take BOLD Constitutional Action NOW. Instead of waiting for the next New Deal, we must learn to stand up for what is correct. Now, we have a ton of "must read" books on our list and have begun watching the movies recommended by Dr. Jacobs during each lecture class. I like that students are not encouraged to accept Dr. Jacobs' teachings as the gospel but are encouraged to read and research other books and movies as they solidify their beliefs and take ownership of their ideas and opinions. We must begin to be the change.
You can find out more information about FreedomProject Education, by visiting the following Social Media sites:

Pin It Now!