If you've visited here often, you know that I love GOD's Word and I am determined that every single person should have their very own copy in a translation that they understand. It has always been my goal to make the Bible personal for my children and those that I serve in ministry, so it is with great pleasure that I offer my review of
The
Beginner's
Bible
published by
Zonder
k
i
d
z
(a special division of Zondervan that focuses on kid-friendly resources to help children fall deeply in love with JESUS).

The
Beginner's
Bible
has been around for a while. First published in 2005, this brightly illustrated Bible has 512-pages that point our children to Heaven. Truly, what more could we ask for? The hardcover and compact size is perfect for little hands to hold and read and re-read together with their parents, friends, and siblings and is durable and sturdy for those "I'll do it myself" moments. You know exactly what I'm talking about, right? I love that the very first page of the Bible has a place for your child's name (to make it their very own) and the question
"Will you please read to me?"
to remind us how fortunate we are to spend quality time studying together. What a privilege it is for us to read to our children. How much more of an honor is it to share the love of JESUS with them as we read.
Divided into the Old and New Testaments,
The
Beginner's
Bible
shares a collection of stories that offer an overview of the entire Bible. There are 48 stories in the Old Testament collection and 44 stories in the New Testament collection. While these sections are not divided into the individual books of the Bible, they do list the Scripture reference from which they are taken and follow the correct order of the books of the Bible. Small children can listen to the stories being read to them and then learn to read them on their own. The illustrations are clever and eye-catching and the print is large enough to be inviting to even the earliest readers. Although this storybook Bible has been around for over 10 years, it is still new and fresh. The artwork is new and improved and now offers an 3D look and feel. The illustrations help bring the stories to life. GOD's Word is timeless and this book will be treasured by your family for many, many years.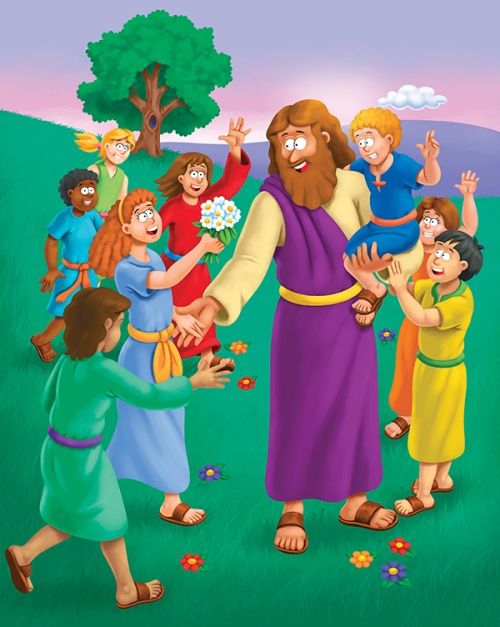 Beginning with
"In the Beginning"
while focusing on the Creation and ending with Jesus' promise that
"I am coming back soon,"
The
Beginner's
Bible
highlights stories and characters from the Bible that will plant seeds and invite our children into a deeper walk with the FATHER. What a perfect way for our families to begin the new year -- together in GOD's Word.
GOD's Word is enough. It is enough for all of us. We do not need to add anything to it and it can stand alone. As a Children's Minister, I make sure to begin and end standing on HIS Word and
The
Beginner's
Bible
makes for a great resource to do just that. I also like to share take-home sheets and reinforcements for the lessons I am teaching. An added bonus for me is that the
Zonder
k
i
d
z
website offers
activities and coloring sheets
that mirror the illustrations from
The
Beginner's
Bible
itself. I love that my kids can read and learn and study with me and then take home pages to read and learn and study with their families. GOD's Word is enough for us all.
For more information about getting your very own copy of THE to use with the little ones you love, please take a few minutes to visit the following Social Media sites:
I can think of no better way to begin the new year.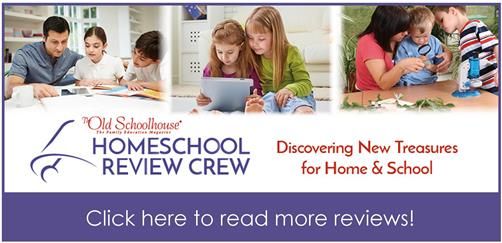 Pin It Now!